Our Services
Our team includes highly experienced and dedicated technicians and engineers involved in different brands of copiers, printers. We take special effort at each step to help your printing solutions and desire to give them a satisfying and fulfilling experience with us. Annual maintenance contracts that cover the services of all your equipment for period of a year, will help the client to assured the equipment that need to be serviced at a particular time without fail. Thus, the client does not have to remember the date for servicing nor does he need to waste his time on reminders.

SOLUTIONS: At al rahah, we strongly believe in long lasting relationships with our clients. This belief drives us to constantly serve our clients better. Your business needs are understood by us and the right solution, with regard to quality and cost is put forward.

CONSULTATION: The experts at al rahah Machine trading are constantly upgrading their knowledge in the related field. Thus, we are equipped to provide consultation and expert advice in helping you choose the right equipment for your needs.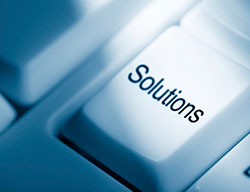 Sales and services
At al rahah, we strive to provide sales and services that exceed the expectations of our clients.
Read More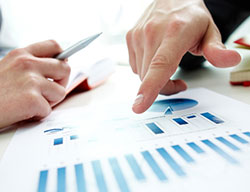 AMC
Our customers enjoy the highest level of expertise and professionalism with our Annual maintenance contract.
Read More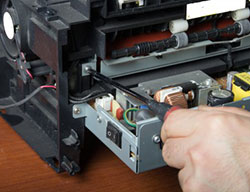 Repair / Maintenance
al rahah understands how your business is affected when a printer, photocopier or fax machine breaks down.
Read More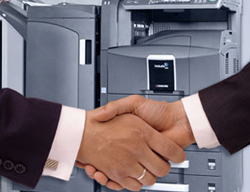 Rental Copier
al rahah Machines Trading specializes in photocopier machines of the highest quality.
Read More